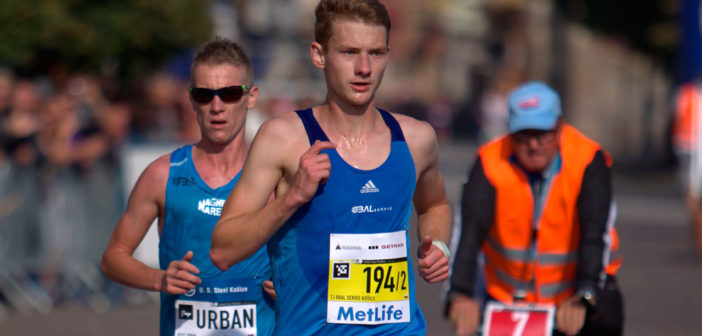 Get your Košice marathon photos
New application Pic2Go from Slovenska sporiteľna guarantees you, that you get your race photos simply and for free!
Register on registration.kosicemarathon.com.
Our photo-team will shoot thousands of photos and send selected photos to your Facebook.
How It Works?
Each participant will have a unique barcode – matching the bib number. The system automatically recognizes bib numbers in photos and send photos to your Facebook.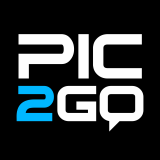 Please enter your system start number* to the "My bib number" text box. For example:
Marathon women – please enter not F350 but system start number 8350
Relay – please enter not 274/1 but system start number 72741, not 274/2 but system start number 72742 etc.
*System start numbers are listed here.
The service is intended for the discipline::
Marathon
Half Marathon
Relay 4×1/4
Inline 20 km
Handbike