For couple of weeks so far the world is spinning in slow motion rythm of Covid-19 pandemy. Finaly and hopefuly it looks like we could start running outside and enjoy the nature again.
During last months Košice Peace Marathon has brought its fans many alternative ways of competing, training or running challenges. There is a huge wave of virtual races all around but we have decided to step out of the virtual reality and offer you a challenge that would bring tangible and positive results.
Košice Marathon Plogging is simply the challenge* that could be described as a spring running clean-up. Plogging has its roots in Sweden and basicaly it´s a fusion of jogging and picking up a litter (from Swedish "plocka upp"). Due to Covid-19 pandemy it´s very likely that most of us will spend our holiday in home countries so why don´t we clean them up a bit?
How can you get involved in the challenge?
To take part in our challenge you just have to pick one of your favourite running locations and grab a litter bag with you before you go for a run.
Such training will not be about breaking our PBs but we will return home with a nice feeling of doing something meaningful.
We are excited and thrilled to see your pictures, bags full of litter and clean environment. Please, drop the picture in the comment to our facebook vide post or send it via e-mail to sutaz@kosicemarathon.com. And don´t forget to mention also the location you´ve been cleaning up. The end of our plogging challenge is Sunday June 7 and by the June 10 we will choose three of you by a lot who will get original Košice Marathon UYN running T-shirts.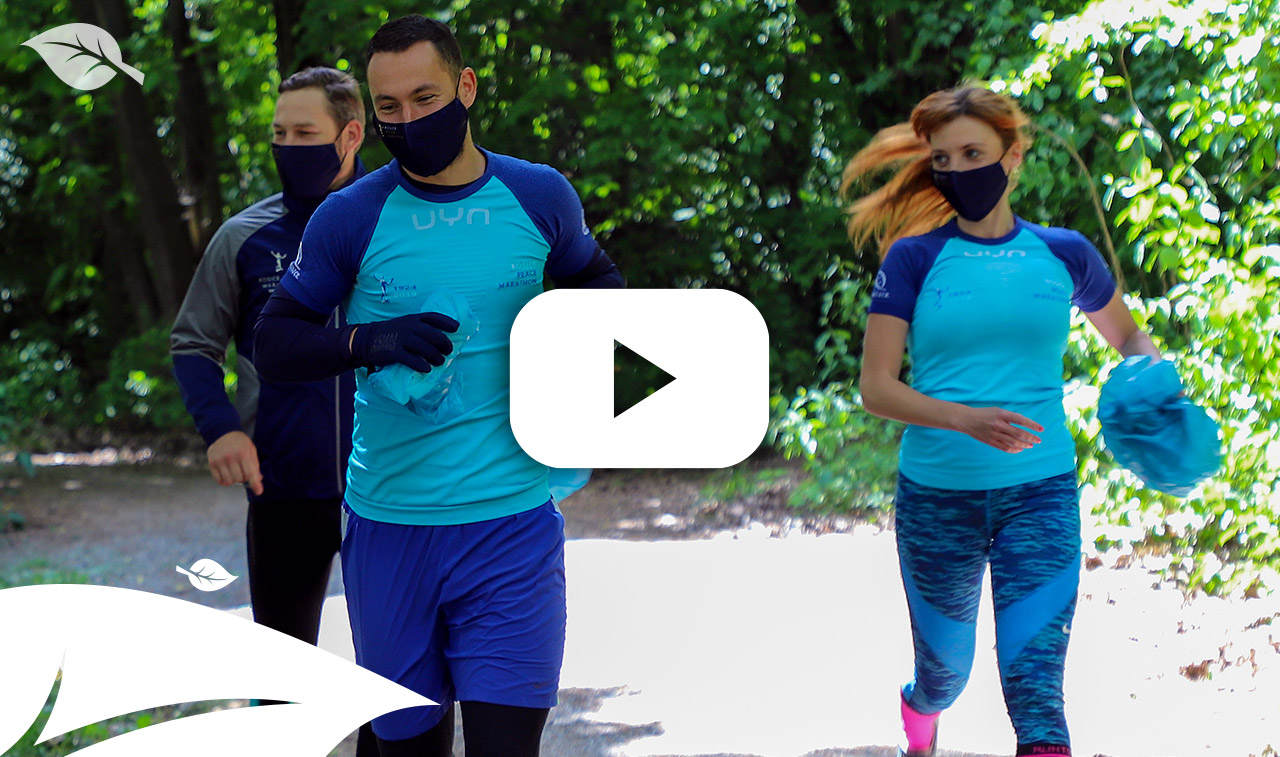 ---
* Košice Peace Marathon social media contest general rules.