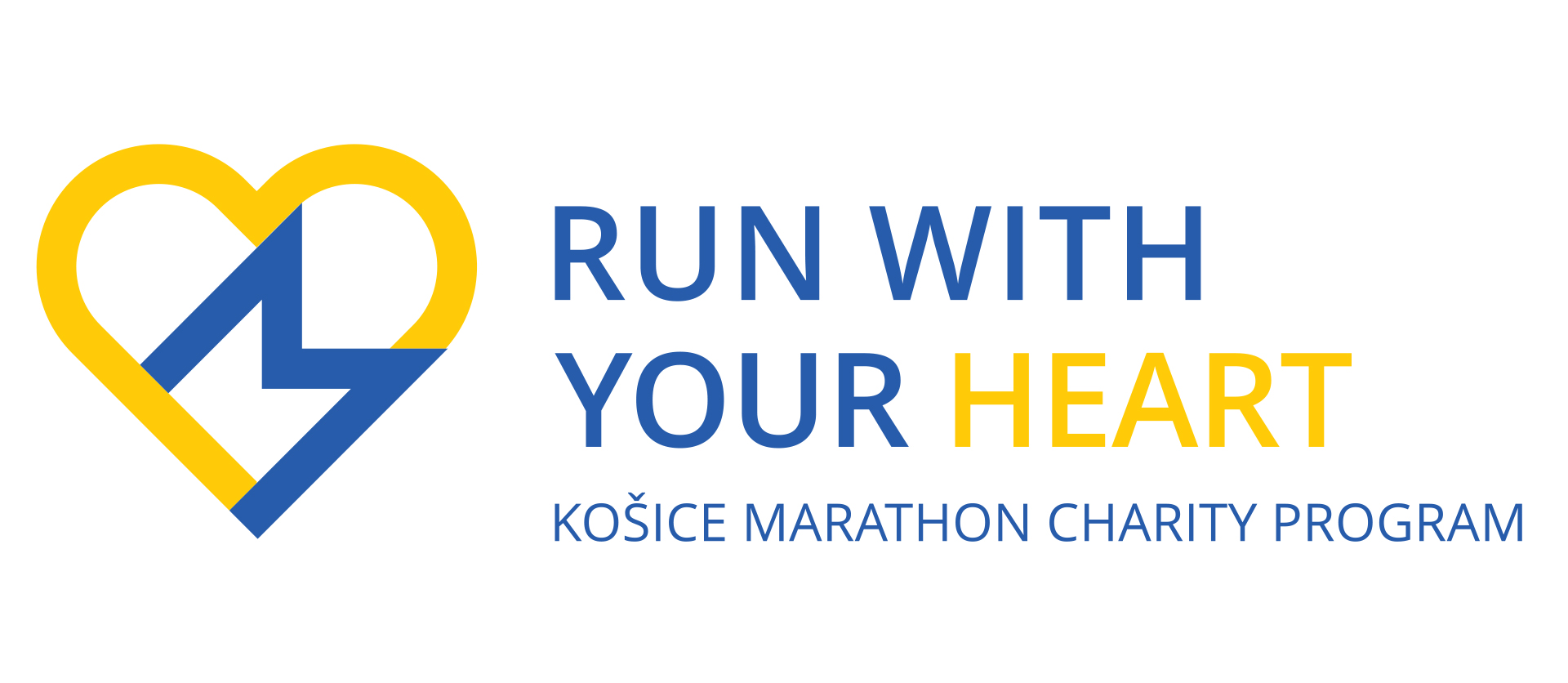 This year again, we offer all runners the opportunity to participate in our Run with Heart charity program, to show their solidarity and thus help people in need.
HOW CAN YOU DONATE
You can join the Run with Heart 2023 program during online registration by donating any amount to the charity projects associated with the oldest marathon in Europe. We will select the final recipients of the funds obtained in this way after careful consideration of the needs after the end of this year's Košice Peace Marathon. We will inform the donors and the general public in detail about this event and the direction of the funds.
Register for the Košice Peace Marathon and donate here.
HOW WE WILL THANK YOU
To donors who show their generosity and support people in need, we will express our gratitude by placing the logo of the Run with Heart program next to their name on their BIB number and also on the participation certificate of the 100th Košice Peace Marathon.